When complete in 2020, the Xtream Arena & GreenState Family Fieldhouse will fulfill a longstanding community and economic development void. The 5,250 fixed seat Xtream Arena powered by Mediacom (6,000 concert capacity) will serve as a highly accessible and most importantly right sized venue for concerts, family shows, and special events. It will immediately enable this community to become a signature attractor of both amateur and professional sporting events through its direct connectivity to the 53,000+ square foot temperature controlled fieldhouse.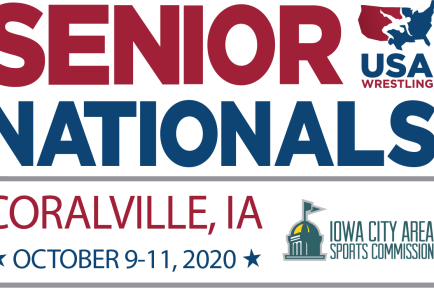 October 9, 2020 - October 11, 2020
USA Wrestling has announced that it will host its Senior Nationals, featuring the nation's top international-style wrestlers, at the new Xtream Arena &...