Summer of the Arts
325 E Washington Street, Suite 301
Iowa City, Iowa 52240
Summer of the Arts is an Iowa City based non-profit whose mission is to build community by bringing people together in the heart of Iowa City to experience, learn about, and enjoy the arts at free summer arts and cultural programs. Summer of the Arts produces five major festivals between May and August including the Iowa Arts Festival, Iowa City Jazz Festival, Friday Night Concert Series, Free Movie Series, and Iowa Soul Festival. When you head to downtown Iowa City this summer, get ready for fun, a few surprises, and a premier collection of free cultural entertainment. The entire community is welcome to free, family-friendly, fun events.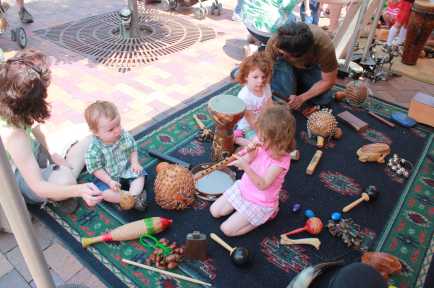 June 5, 2020 - June 7, 2020
This award-winning festival has been celebrating the arts for over 35 years! It features over 115 local, regional, and national fine artists at the Art...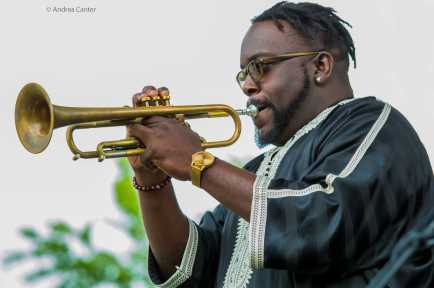 July 3, 2020 - July 5, 2020
Attendees enjoy a fabulous variety of jazz music. Experience national, regional and local musicians on the Main Stage and three side stages. Attendees can...