The City of North Liberty is a thriving community in the heart of Iowa's Creative Corridor, located just north of Coralville and Iowa City and south of Cedar Rapids. According to the special census taken in 2015, North Liberty has seen growth of about 37 percent since 2010 and is one of the fastest growing cities in the state with more than 18,000 residents. North Liberty offers year-round recreational opportunities with miles of trails, an expanded community center and stocked ponds. The town serves as a gateway to the many recreational opportunities afforded by Lake Macbride, the Coralville Lake and the adjacent 14,000-acre Hawkeye Wildlife preserve. When the dam creating the lake was topped in 1993, flood waters gouged out the Devonian Fossil Gorge, now an educational site that offers a striking view of the area's deep geological history.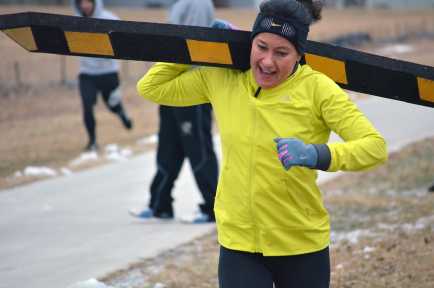 January 25, 2020 - February 1, 2020
Forget hibernating and embrace winter with the passion of Norsemen. North Liberty's Beat the Bitter is back with a week full of activities to get you out...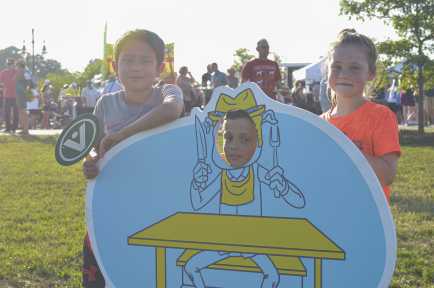 July 11, 2020
Join us for the 14th year of of live music, mouthwatering barbecue, Iowa craft beer and family fun in Centennial Park in North Liberty, IA. As always,...