The independent media company behind the area's twice monthly, must-read magazine Little Village, the annual Bread & Butter dining guide, and the quarterly YogaIowa magazine, Little Village offers event information, an alternative take on the local news, and advertising and graphic design services for your business. By spreading the word on events, offering restaurant recommendations, and keeping the community informed, Little Village is committed to giving their readers a great experience.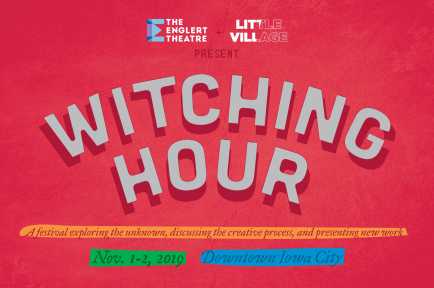 October 16, 2020 - October 17, 2020
Hear music, comedy, literature, film and dance performances, plus discussions with artists, writers, entrepreneurs, and others discussing their creative...