Iowa City Downtown District, The
103 E. College Street, STE 200
Iowa City, IA 52240
The Iowa City Downtown District is a non-profit organization funded through contributions from property taxes assessed to properties in Downtown Iowa City and the Northside Marketplace and financial support from The University of Iowa. The organization provides leadership and undertakes programs to promote and sustain Downtown Iowa City as a unique and economically viable business, entertainment, social and cultural center.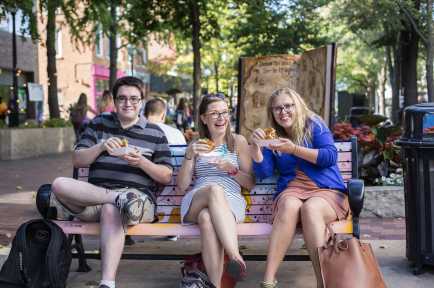 August 21, 2019
Taste of Iowa City is the city's premier outdoor food festival showing tastes of downtown Iowa City's restaurants. The festival takes place throughout the...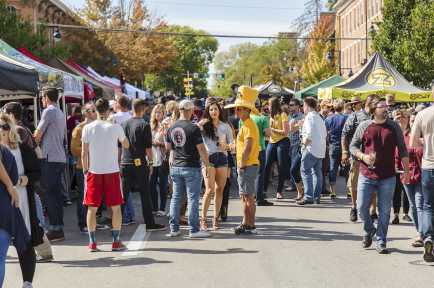 October 5, 2019
The Northside Oktoberfest benefiting Iowa City area nonprofits showcases the Bohemian nature of the Northside Marketplace with great craft beers,...