Iowa City Downtown District, The
103 E. College Street, STE 200
Iowa City, IA 52240
The Iowa City Downtown District is a non-profit organization funded through contributions from property taxes assessed to properties in Downtown Iowa City and the Northside Marketplace and financial support from The University of Iowa. The organization provides leadership and undertakes programs to promote and sustain Downtown Iowa City as a unique and economically viable business, entertainment, social and cultural center.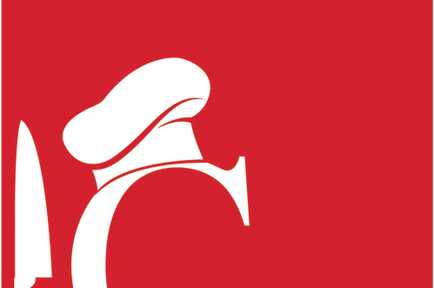 Dates vary between February 22, 2021 - February 24, 2021
SOLD OUT! Top Chef: Downtown is the local culinary event of the spring. Downtown and Northside Marketplace restaurants prepare signature dishes from some...