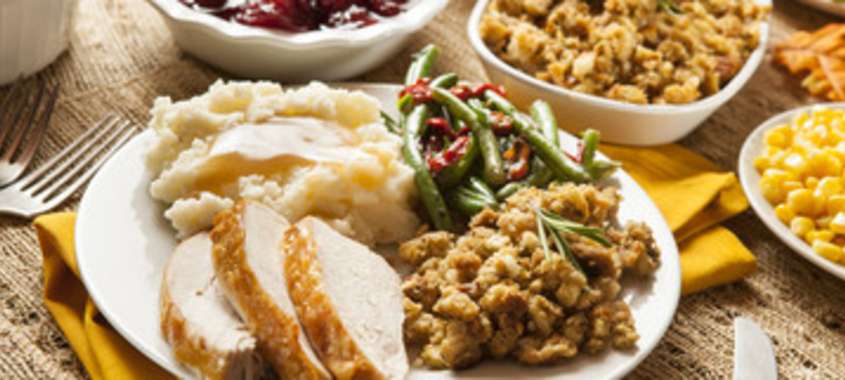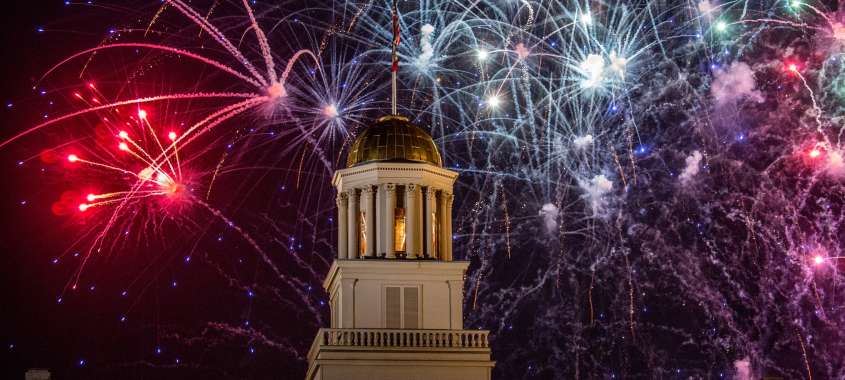 The 4th of July is upon us and this year more than ever our Curious Community is ready to celebrate Independence Day. Don't know...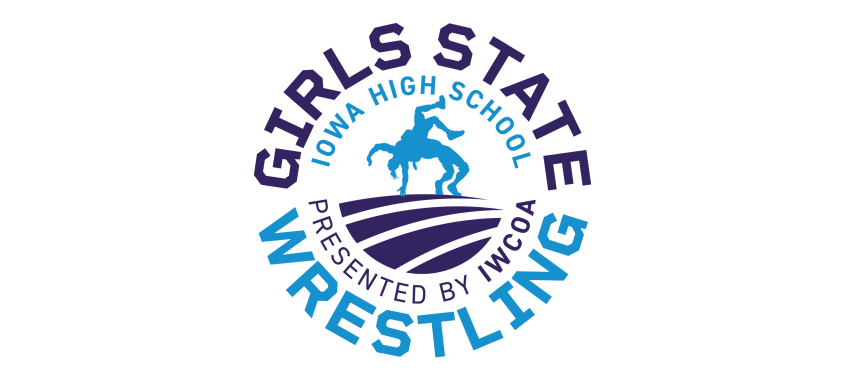 Think Iowa City is pleased to announce that the 2021 Iowa High School Girls State Wrestling Championships presented by the Iowa...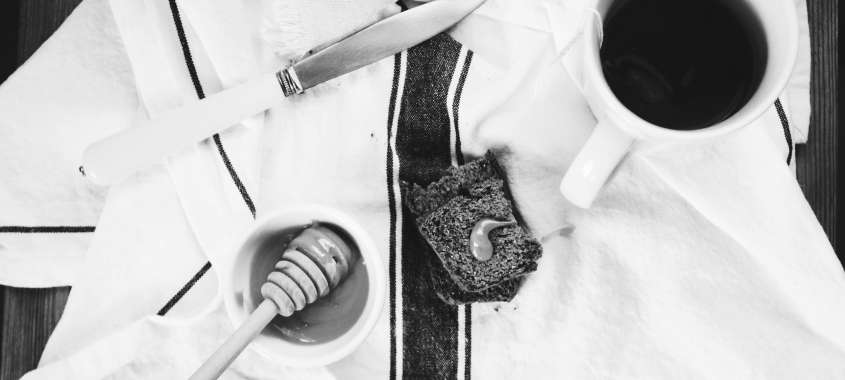 Think Iowa City, the Convention & Visitors Bureau, announced plans today for the inaugural Think Iowa City Restaurant Week to take...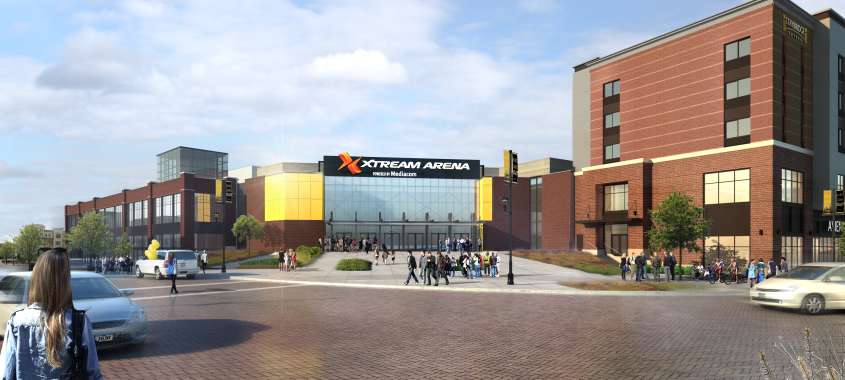 Plans for the Dan Gable Donnybrook wrestling tournament were unveiled by Xtream Arena and GreenState Family Fieldhouse. The 32-team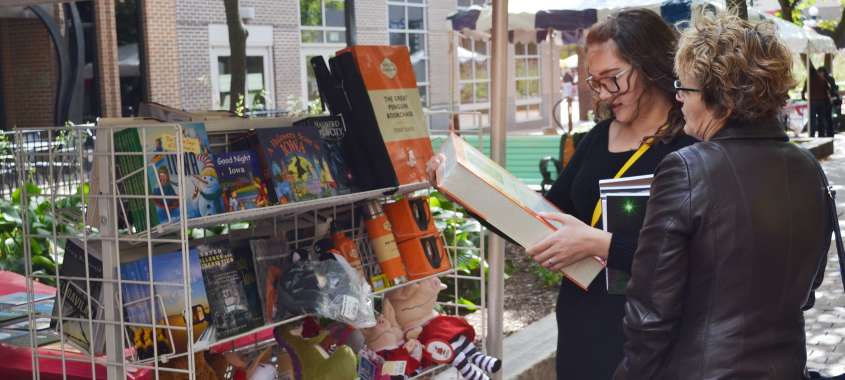 The Iowa City UNESCO City of Literature will celebrate its 10th anniversary by hosting the tenth Iowa City Book Festival Oct. 1-7, 2018....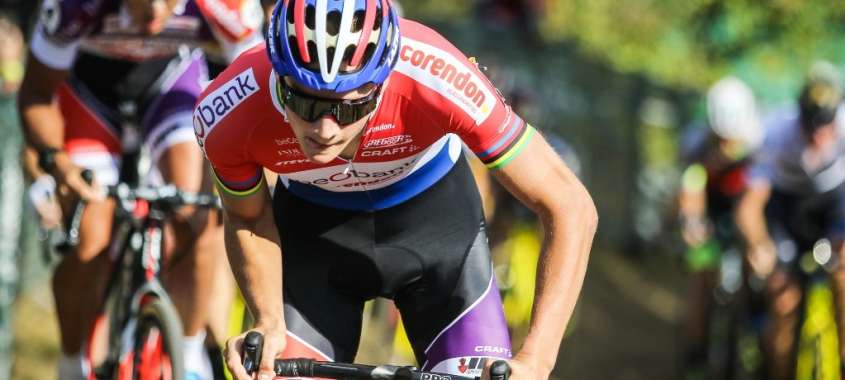 Jingle Cross is excited to announce that for the third consecutive year, it will be hosting a round of the Telenet UCI Cyclo-cross...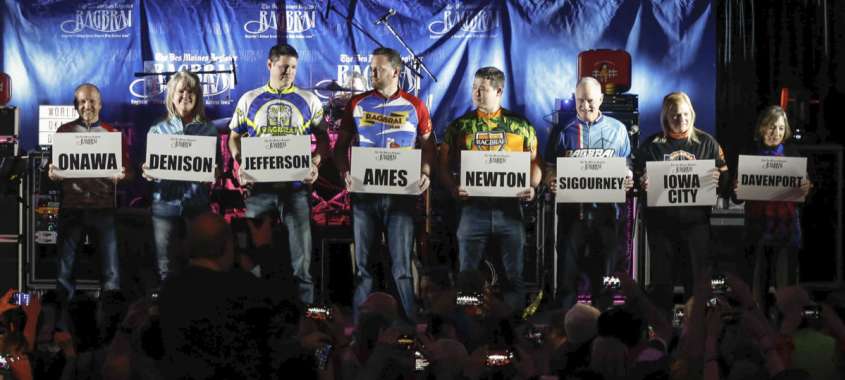 This year, RAGBRAI riders will spend a night in Iowa City for the first time since 1976.
It's been 42 years since the pack...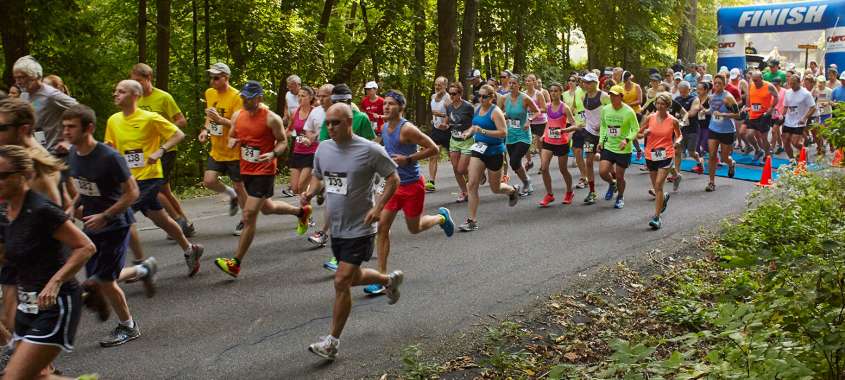 A new marathon is coming to the area that promises to be a unique collaboration between Cedar Rapids, Iowa City, and all points in...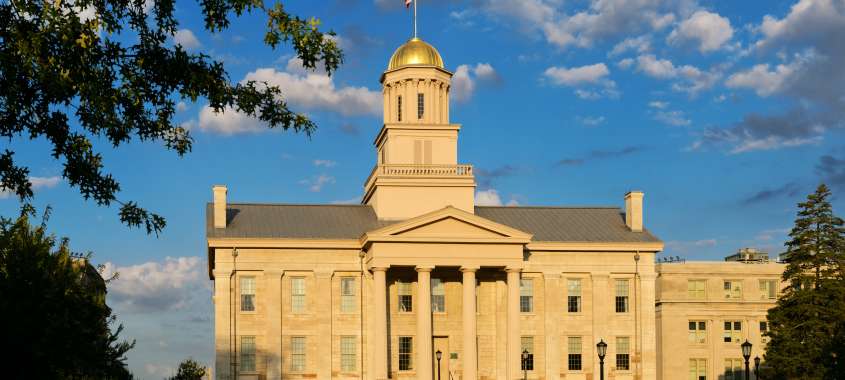 Iowa City has been selected as the host for the 2018 annual meeting of the UNESCO Cities of Literature. Iowa City was designated as...