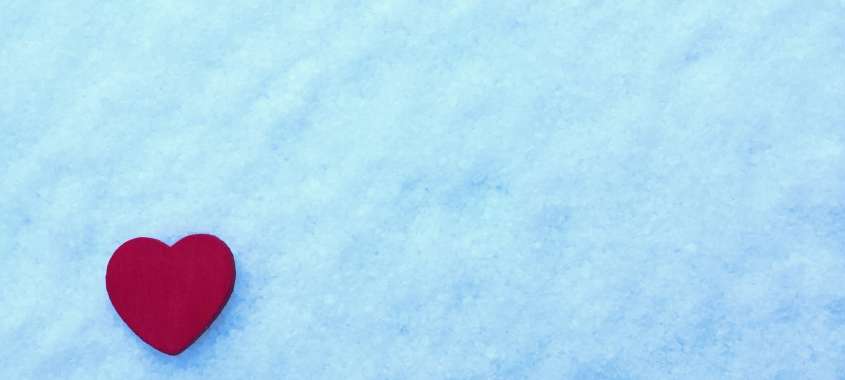 Thankfully, Valentine's Day this year doesn't fall in the middle of the week. It falls on a Friday, which provides a better opportunity to have a fun date night out in the Corridor. If you are looking for something to do besides just have dinner, here are some ideas for your night out with restaurants and activities grouped nearby each other for a full night of fun!
North Liberty
Start with dinner at Rusciano's: Rusciano's is an authentic Neopolitan restaurant in North Liberty, started by Gennaro Rusciano when he moved to Iowa from Naples. In addition to the authentic Neopolitan pizza, you can also order delicious Neopolitan street food and enjoy wine.
Head over to The Leaderboard or Mosley's for some competition: Play against each other in the golf simulator at The Leaderboard, or stop at Mosley's and play the arcade games in the bar. Nothing says love like a friendly match of air hockey or skee-ball!
Coralville Iowa River Landing
Start with dinner at Marquee Pizzeria: Marquee has a wonderful, string-lit atmosphere, delicious wood-fired pizza, and fun cocktails. When it's warm out, the garage door is up for an open-air environment. (Unfortunately, we probably can't count on that kind of weather for Valentine's Day!)
Relax with a massage at Massage Heights: Book massages and head across the street from Marquee to Massage Heights. You can enjoy different types of massages, including an option for a couples massage, or choose a facial treatment.
Enjoy dessert at Scratch Cupcakery or taste wine at WineStyles: Pick out gourmet cupcakes at Scratch or share some wine and a tapas plate at WineStyles. Both spots provide a great post-massage treat!
Iowa City (Iowa City Marketplace)
Start with dinner at Oyama Sushi: Enjoy the raved-about sushi at this popular local establishment or sit around the hibachi table for a meal prepared by the grill chefs. Romance is watching the onion train and catching the broccoli in your mouth. 
Catch a movie at Marcus Sycamore Cinema: Walk across the marketplace from Oyama to catch a date-night flick at the movie theater. There are a lot of movies coming out on Valentine's Day!
Share dessert at Rollipop Rolled Ice Cream: Right outside the movie theater is one of the most unique ice cream shops you will find. Employees prepare rolled ice cream treats on a cold plate and add in fresh ingredients.
What are your favorite Valentine's Day date ideas?
All posts are the sole opinions of the author and are not sponsored by Think Iowa City. For information on how to become a contributing writer, contact us.