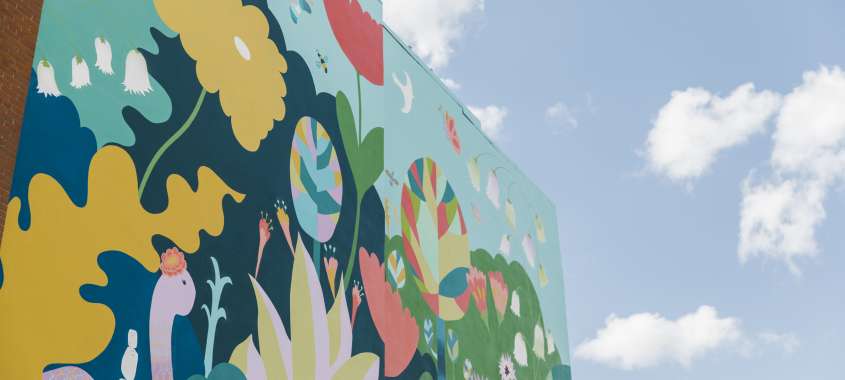 The Iowa Department of Cultural Affairs re-designated nine existing Iowa Great Places across the state. Iowa City, Coralville and North Liberty were re-designated as an Iowa Great Place.
"The Iowa Great Places program celebrates communities with a bold vision to  develop their communities  through innovation, placemaking and integration of arts, history and culture to enrich their residents' overall quality of life," said Chris Kramer, acting director of the Iowa Department of Cultural Affairs.
The state program recognizes and partners with Iowans who cultivate the unique and authentic qualities of their local places – neighborhoods, districts or regions – and make them great places to live and work. Iowa Great Places receive access to professional training, technical assistance, a network of vibrant communities and passionate leaders, and other state and local resources.
In addition to designation and re-designation, designated communities can apply for funding for projects that are tied to their community's vision plan. Funding comes from an annual appropriation from the Rebuild Iowa Infrastructure Fund to the Iowa Great Places program by the Iowa Legislature. Currently, Iowa has 45 Great Places with 13 projects in progress. The average Iowa Great Places grant award from 2014 to 2018 was $204,000.