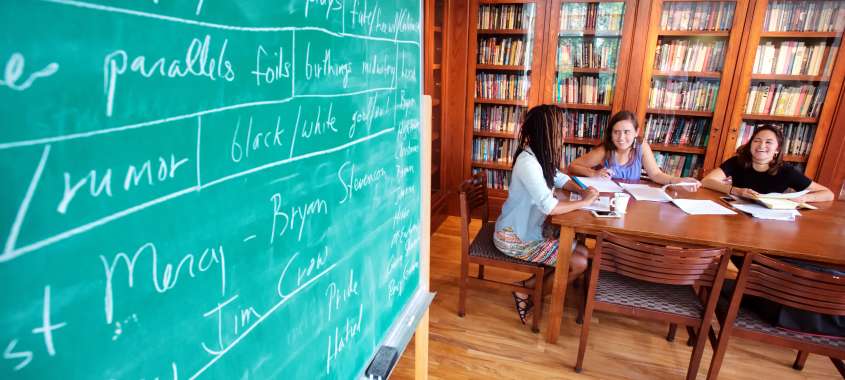 Expedia.com released its 20 Must-see Literary Destinations Around the World list this week, and Iowa City is prominently featured. Cities were rated on number and uniqueness of bookstores, literary credibility, literary events, and writing programs and workshops.  Iowa City faired well when compared to the likes of Prague, San Francisco and Edinburgh.
The article, pinned by Lily Rogers, explains that literature-inspired cities motivate travel. "Motivation to travel can strike at any time. One of our favorite ways is through books. Reading about faraway lands or local gems can capture the imagination and turn us into explorers of life. Seeking out the cities where favorite literary luminaries lived, worked, were inspired (and continue to be today), is one of the best ways to find places that will pull you into the same realm of wonder that only the best stories achieve."
The Iowa Summer Writing Festival, Prairie Lights Bookstore, the Iowa City Literary Walk, and the upcoming Mission Creek Festival were pointed out as places and events of note in Iowa City's profile.  Iowa City will host the UNESCO Cities of Literature annual meeting in April. Over 30 countries will be represented.
 The complete Expedia article can be accessed here.