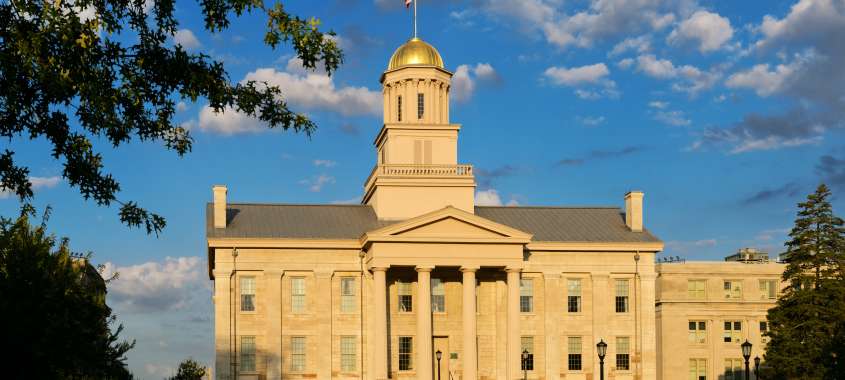 Iowa City has been selected as the host for the 2018 annual meeting of the UNESCO Cities of Literature. Iowa City was designated as the third City of Literature in the world in 2008. The meeting will be part of the celebration of the 10th anniversary of the designation.
Each year, members gather in one of the designated cities for a meeting to discuss policy and projects. Past meetings have been held in Heidelberg, Germany; Dublin, Ireland; and Barcelona, Spain. At the 2017 meeting in Barcelona, member cities selected Iowa City to host the 2018 meeting. Delegates from Cities of Literature will visit Iowa City in early April 2018. While much of the schedule will include working meetings for the delegates, opportunities for the public to interact with the visitors, and for the visitors to learn more about Iowa City's literary assets, will be built into the visit.
Iowa City is one of 20 UNESCO-designated Cities of Literature. A call for applications from aspiring cities to the Creative Cities Network is open through June, and new cities will be named to the network in November. New Cities of Literature will be invited to the Iowa City meeting to begin their integration into the network.
"Given the growth trends of the network, we could have representatives from 30 or more cities with us in Iowa City next April," said City of Literature Executive Director John Kenyon. "This will offer our area a wonderful opportunity to show the rest of the world the things that make us a City of Literature, and a great way to celebrate our 10th year with the designation."
Visit www.cityofliteratureusa.org for more information about Iowa City's City of Literature designation.