Author: Mandy Webber
A North Liberty native, Mandy Webber has spent almost her entire life in the Corridor. She took a brief hiatus and lived in Chicago for 5 years where she met her husband, Tom. Like many Iowans, she moved back home to start a family and welcomed Brooke Lynn fall 2016 and has been enjoying all that motherhood has to offer since. Mandy is the Director of Innovation at NewBoCo in Cedar Rapids and offers Corporate Innovation training and consulting to give Iowa businesses the tools they need to digest and implement new concepts. She is launching a brand new program this year for Intrapreneurs (that's not a typo), who embody an innovative mindset and entrepreneurial spirit while working inside an established company to drive meaningful change. Mandy loves to spend time with loved ones, play and watch sports, host get-togethers, play hours of euchre, crochet, and enjoys corny jokes and bonfires.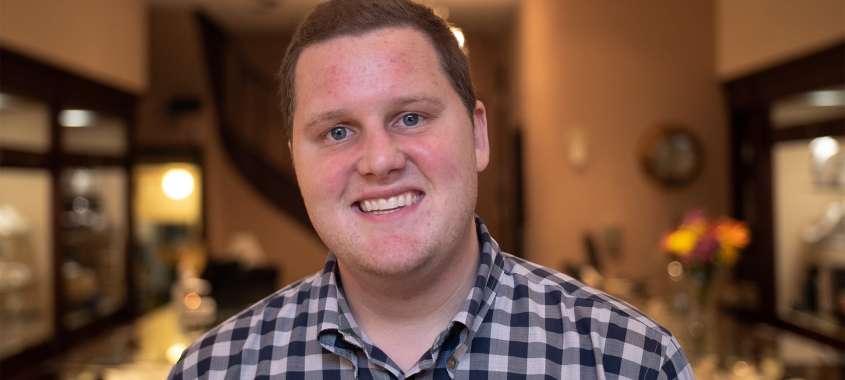 I interviewed 4 local business owners on what "shopping...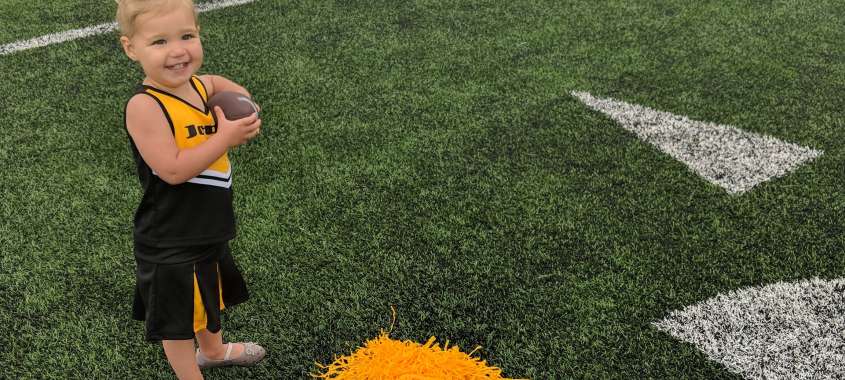 Fall is in the air - Pumpkin spice lattes. Hooded sweatshirts. Apple Orchards. FOOTBALL. That's right, this is the time...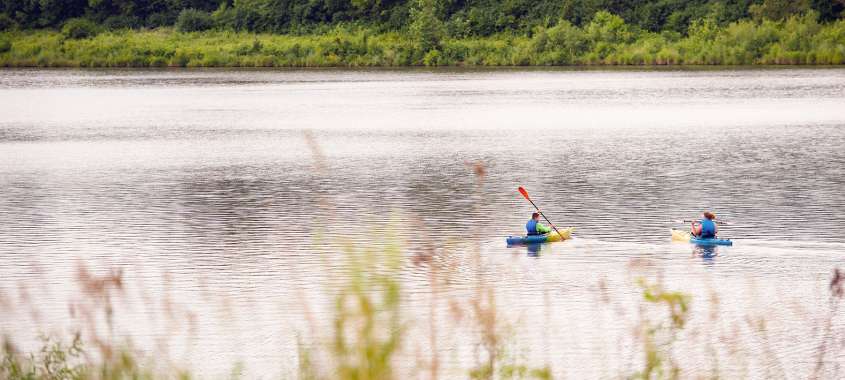 Want to know where the locals go in the Iowa City area?
You'll want to bookmark this page - it's loaded...