Little Village is the area's premier source of event listings, local writing, and art. Find the magazine on the first and third Wednesday of each month, and visit www.littlevillagemag.com for news and event updates. Get the "Best of IC" app (iOS and Android) for on-the-go access to thousands of calendar events.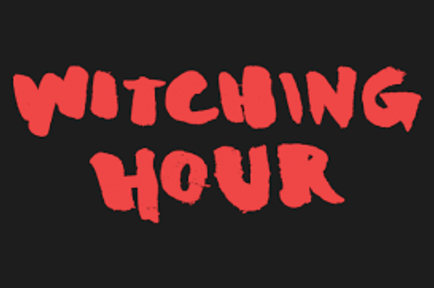 Dates vary between October 20, 2017 - October 21, 2017
Hear music, comedy, literature, film and dance performances, plus discussions with artists, writers, entrepreneurs, and others discussing their creative...