Iowa City Downtown District, The
103 E. College Street, STE 200
Iowa City, IA 52240
The Iowa City Downtown District is a non-profit organization funded through contributions from property taxes assessed to properties in Downtown Iowa City and the Northside Marketplace and financial support from The University of Iowa. The organization provides leadership and undertakes programs to promote and sustain Downtown Iowa City as a unique and economically viable business, entertainment, social and cultural center.
Dates vary between July 20, 2017 - July 23, 2017
Shoppers come en masse to experience the four-day savings extravaganza, beginning Thursday and running through Sunday evening. A long standing tradition,...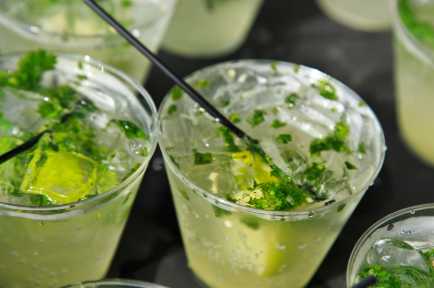 August 23, 2017
Taste of Iowa City is the city's premier outdoor food festival showing tastes of downtown Iowa City's restaurants. The festival takes place throughout the...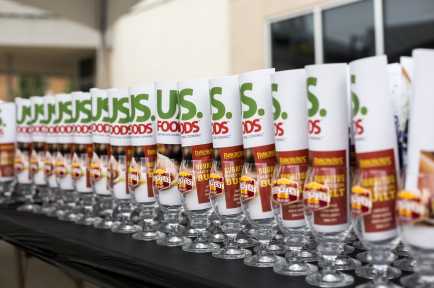 September 30, 2017
Located in the heart of the Northside Marketplace, a neighborhood that embraces the Old World, this festival is the oldest beer festival in the state of...